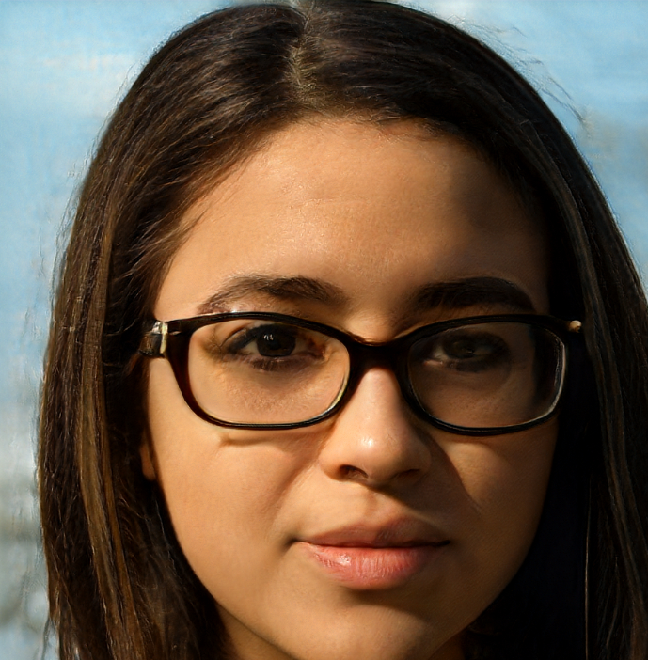 Hi I'm Nicole Marie!
I am a 20-something, young professional, living in the New England Area. I have a degree in Marketing & Management.
I adore all things related to beauty and wellness.
I wanted to create a place where we can share tips and tricks. As someone who enjoys trying new products I wanted to share my honest reviews.
Beauty is an overall feeling, its something you bring from the inside out.
Living a healthy balanced lifestyle is really important and taking control of your life is something I totally believe in.
You can email me any questions or topics you'd like me to discuss Contacts

& Welcome, lets be friends.